Gift Voucher
What better way to show someone you care than by giving the gift of food. Treat that special someone and help them to discover the wonders of Persian cuisine today!
Choose £25, £50 or £100 worth of vouchers using the dropdown menu, choose a quantity and purchase today!
Your gift card can be redeemed by entering its unique code at checkout.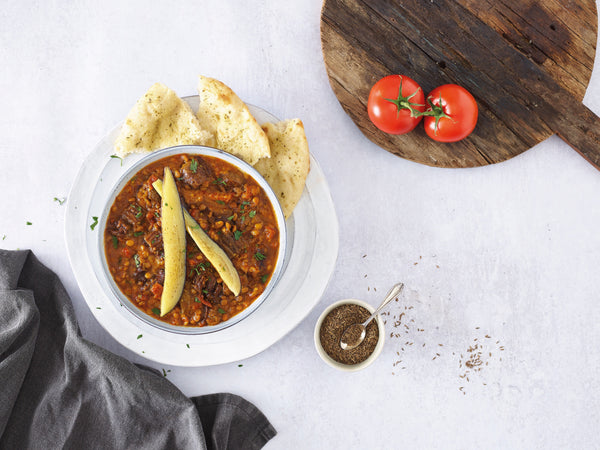 Follow us